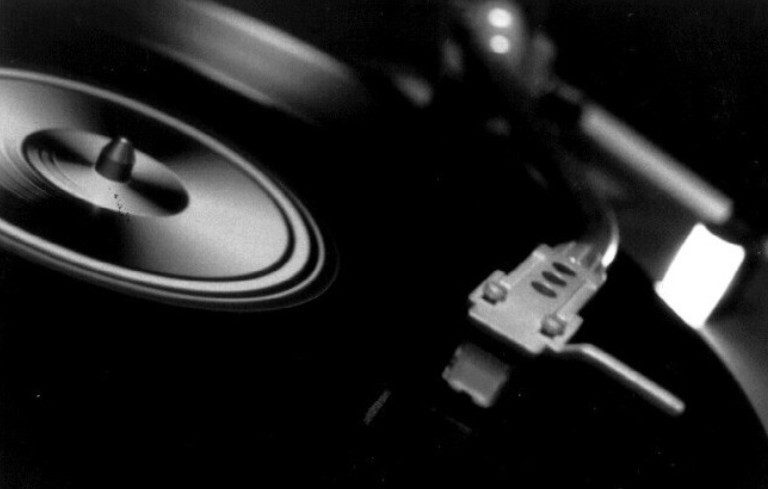 Let it be known that all members of the f/k crew are audiophiles. Donovan has his signed copy of
The Hazards of Love
; Chan has, well,
Miles
; and Chris has the utterly brilliant
Veckatimest
.
So what do I have to bring to the table? One of my favorite albums, and a Side C which contains the most succulent physical representations of sound ever to run under my needle. Once you drop the needle on the second LP of
My Morning Jacket's
Tennessee Fire
and are greeted by
"War Begun"
, you know it's going to be a fantastic 14 minutes and 28 seconds (which I am currently in the middle).
Although it is nothing like the vinyl version, I leave you with the eerie, yet comforting "I Will Be There When You Die".